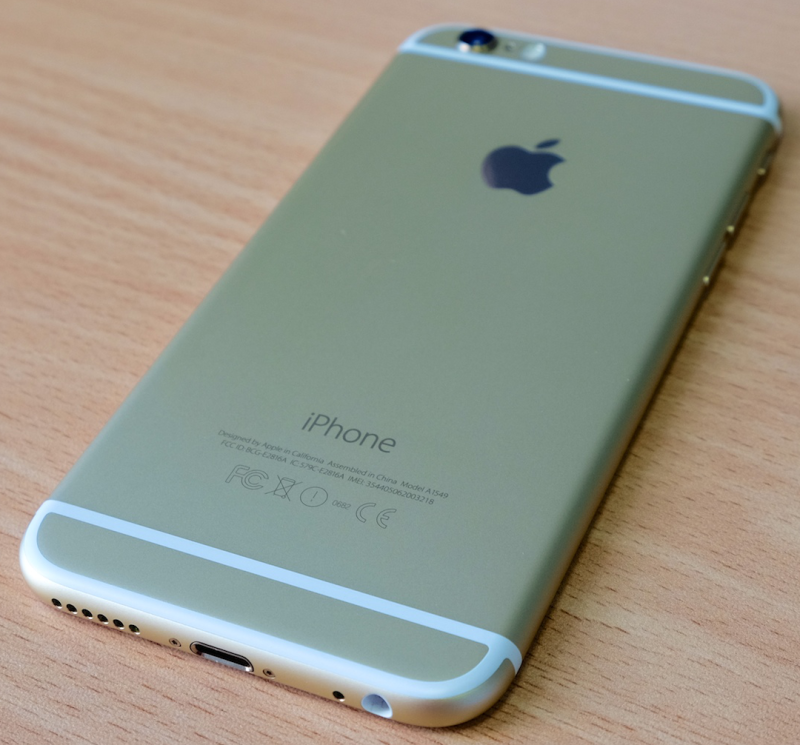 15 iPhone/iPad Vision Accessibility Features
Many people have vision issues. A variety of iPhone/iPad settings allow you to use your device more easily when vision challenges arise. In this course you will learn where to find vision accessibility options and how to use them. The vision accessibility features are identical on the iPhone and iPad except in a couple of noted instances.
Begins: Upon Registration
Location: Online - You view class at your convenience! The instructors provide personalized support for the class via email.
Class access available until June 30, 2024
Registration: $29
BoomerTECH Adventures guides, Jill, Chris,and Ed are available to answer any of your questions at ed@boomertechadventures.com.
Class has begun