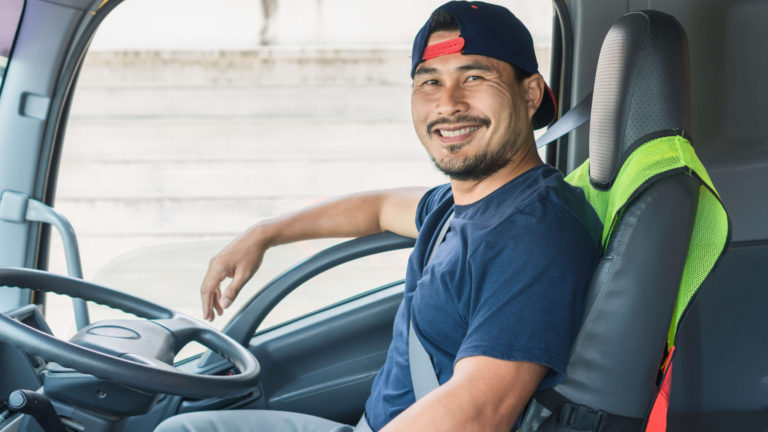 Maranacook's Adult and Community Education's CDL-B class prepares students to succeed in meeting all Federal DMV Class B driving requirements. The course consists of 50 hours of classroom instruction and 30 hours of one-on-one driving instruction, to prepare students for the state required written permit and road test.
Interested students may find more information on Maranacook's CDL class, including an overview of the CDL class, costs, requirements and dates/times through our website HERE.
If you have additional questions or concerns please call 242-8795 or email steve_vose@maranacook.com.
Students who qualify will be able to this class for free! If you would like to apply to determine if you qualify for the free class, please complete the form below.
Students who do not qualify are still eligible to take the class through a 0% interest loan. Please visit https://maranacook.maineadulted.org/mmta-loan-information/ for more information.
If financial assistance is needed to help you reach your educational goals, the HOPE Program currently has openings. The Maine Department of Health and Human Services, Office for Family Independence offers the Higher Opportunities for Pathways to Employment (HOPE) program to qualifying parents who are pursuing training and education beyond high school that results in industry-recognized certificate. To learn more about the HOPE Program and to see if you qualify for this student financial support program, please visit the HOPE website at: https://www.maine.gov/dhhs/hope or call (207) 624-4170.